Getting ready for a festive New Year celebration tonight? Add a little glitter, confetti and metallic shine for a quick and festive fashion style for any celebration!
Here are a few shimmering ideas for you:
Glitter Roots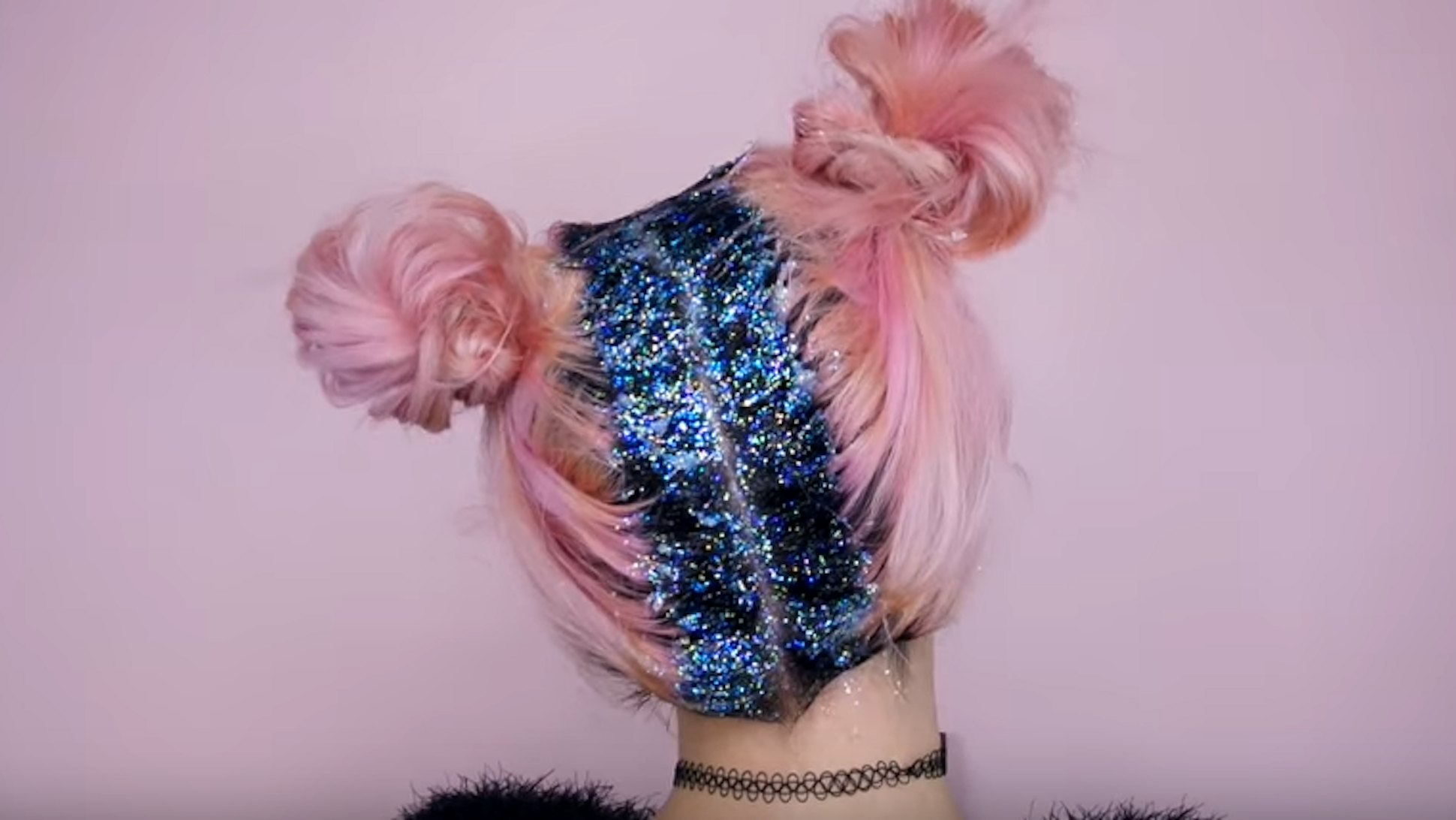 Glitter roots are always a hit. Add a lot for complete coverage, or just a hint of glitter for a subtle effect.
13 Ways To Wear Sparkle In Your Hair
Glitter Roots Are Easier Than They Look With These Tutorials — VIDEOS
Confetti
Taking last year's glitter roots trend to a new level – add some sparkle and color with confetti. Confetti comes in countless colors and shapes, and you don't need a specialty hair product – you can buy confetti from any party store!
Move Over Glitter! Confetti Hair Is The Incredible New Trend That's Perfect For New Year's Eve
Shimmering Makeup
Be sure to add some shimmer and shine to your makeup for the evening as well! Try a fashionable metallic shadow or mascara. Glitter makeup is always a hit, and you can even add some creatively placed confetti if you want to go all out.
Nails and More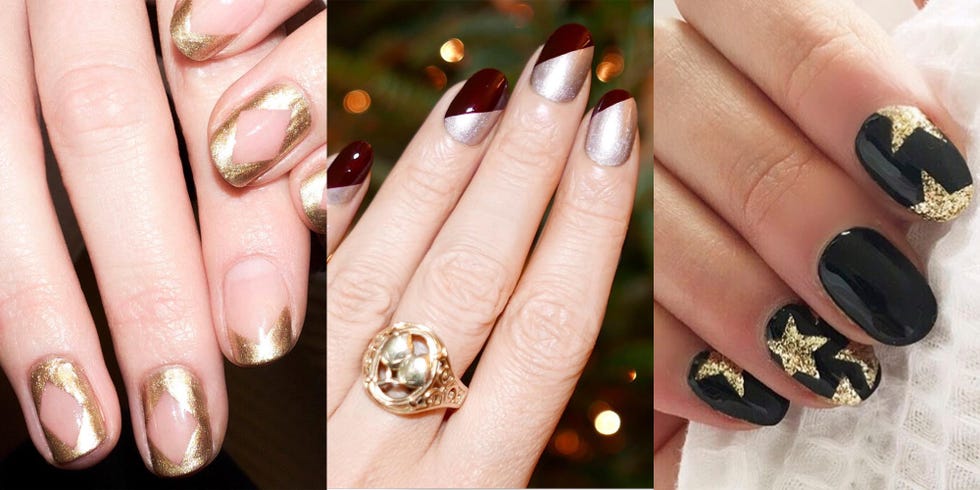 And last but not least, here are some fun ideas for dressing up your nails too.
20 Glitter Nail Designs for a Sparkly, Shiny, Shimmery Manicure
No matter how you accessorize, enjoy your holiday celebration tonight, and best wishes for a safe, fabulous, and fashionable 2019!